The Bishop of Portsmouth has appointed the Revd Dr Colin Lawlor, currently Lead Chaplain at the University of Brighton and Priest-in-Charge at the parish of Stanmer with Falmer in the Diocese of Chichester, to be vicar of St George the Martyr, Waterlooville, in the Diocese of Portsmouth.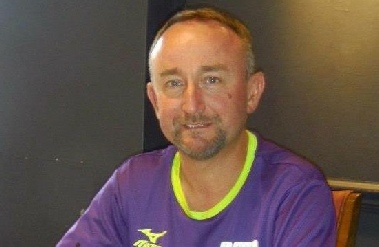 Fr Colin will be licensed by the Bishop of Portsmouth on Wednesday 19th September, at 6pm. The Collation & Induction service will take place at St George's Church, Waterlooville.
Fr Colin's first service as Vicar of Waterlooville will be on Sunday 23rd September.